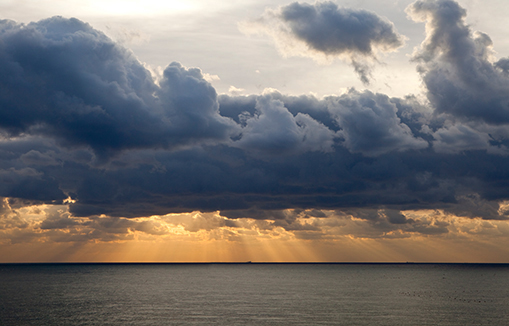 IPCC predicts that climate change continues to influence for the next 1,000 years due to greenhouse gas (GHG). To efficiently address the effects of climate change, a climate change adaptation plan is needed. In case we don't prepare for climate change in advance, irreversible loss of lives and astronomical economic damages can be occurred. We have expertise in planning for adaptation to climate change by establishing measures to adapt to climate change for many local governments including Gangwon-state and public institutions. We have maintained the expertise by preparing policy briefs to continuously adapt to climate change and conducting policy research on climate change adaptation issues in Gangwon-state. Our main role is to analyze local status of climate change and its mid- and long-term prospects and forecast the impact of climate change to local community and public facilities in order to establish a climate change adaptation plan. We also propose a road map for a climate change adaptation plan by conducting customized risk assessment and vulnerability assessment of local climate change.
We provide policies to minimize damages caused by the current social issues such as fine dust, flood, drought, heat waves, etc. due to recent climate change. We conduct research on a detailed implementation plan to adapt to climate change for metropolitan and local governments.
We research programs and welfare policies to protect vulnerable classes who are expected to get most damaged by climate change. And we discover new growth industries for local communities to turn climate change crisis into opportunities.